Skip over navigation
Start Content
Town of Bowdoinham
Welcome to the Online Payment Center for the Town of Bowdoinham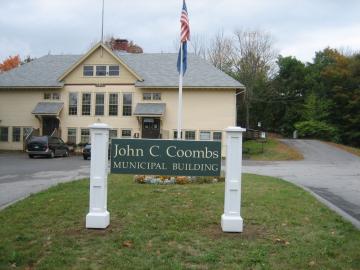 For current year tax bills we accept three payment methods:
E-Check/Checking Account - You will need to provide your account number and the bank's routing number to pay by this method. There will be a $1.00 processing fee assessed.

Credit Cards - We currently accept VISA, MasterCard, American Express, and Discover credit cards.

There will be a 2.75%

processing fee for each credit card transaction with a minimum charge of $1.95.
Debit Cards - Tax payments qualify for a discounted

flat rate of $3.95

when using a VISA consumer debit card. All other debit card transactions will be processed as credit.
For prior-year tax bills and liened properties, payments must be cash, bank check, credit, or debit card and cannot be paid online.